Gradious Technologies works on a mission to bridge the gap between demand and supply in the Indian software business by tapping, up-skilling, and mentoring hidden talent. We work with learners across streams and teach them industry-relevant skills to get them ready for their dream careers.
Plus, we invest in you. There is no upfront charge. We work on a Pay later model, which means you don't pay anything until you get a job. This is a certificate of our commitment to make you excel.
Our founders have a combined experience of more than 50 years across business consulting, product management, backend & front end development, software architecture, and infrastructure management. The team has worked with various fortune 500 companies across locations to build large-scale, scalable applications, and products. Gradious was found with a sole aim to share the knowledge gained over the years, with young millennials. They bring a unique education methodology that mixes knowledge gained in academia with an Industry-required skill set, focusing on a 360-degree development of the learner making them immediately deployable.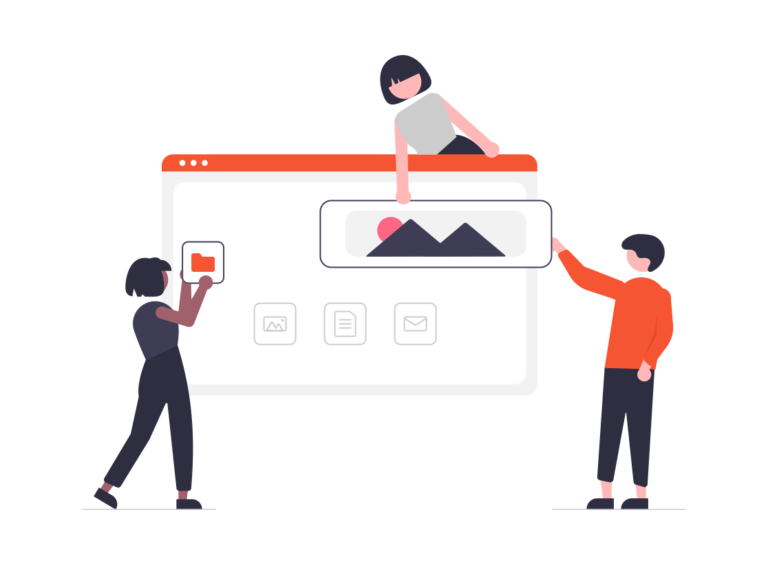 Previous experience – Kore.ai, Virtusa, Keane
25+ years of experience in technology. He has built large scale enterprise systems from scratch and managed teams of more than 200+ employees.

#Enterprise Architecture #Cloud and On-premise Infrastructure #Scalable deployments #Security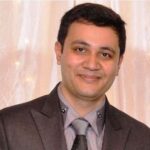 Madhu Sudhan Gilada

Co-Founder
Previous Experiences – Kore.ai, Virtusa , Future First
He gets the business hat to software product. He has placed varied roles from product management to consulting for fortune 500 companies over the last 15 years.

#Agile Delivery #Consulting #Product Management #Project Delivery #Business Analysis #Product Ownership
Gangatharan Raja

Co-Founder
Previous Experiences – JP Morgan Chase, Kore.ai, Sonus, Tech Mahindra, Vembu
Having worked across varied companies for the last 15 years, Ganga has developed and deployed scalable softwares across diverse business, technologies and domains.

#Front-end development #WebRTC #ReactJS #AngualarJs #Scalable Design

Teaching and Administration