At Gradious, We are driven by a mission to narrow the disparity between demand and availability within the Indian software industry. Our approach involves identifying, enhancing, and guiding hidden talents. Our engagement extends across various fields, empowering learners with skills pertinent to the industry, ensuring their seamless transition into their professional paths.
Our founders have a combined experience of more than 50 years across business consulting, product management, back-end & front-end development, software architecture, and infrastructure management. The team has worked with various fortune 500 companies across locations to build large-scale, scalable applications, and products. Gradious was found with a sole aim to share the knowledge gained over the years, with young millennials. They bring a unique methodology that mixes knowledge gained in academia with an Industry-required skill set, focusing on a 360-degree development of the learner making them immediately deployable.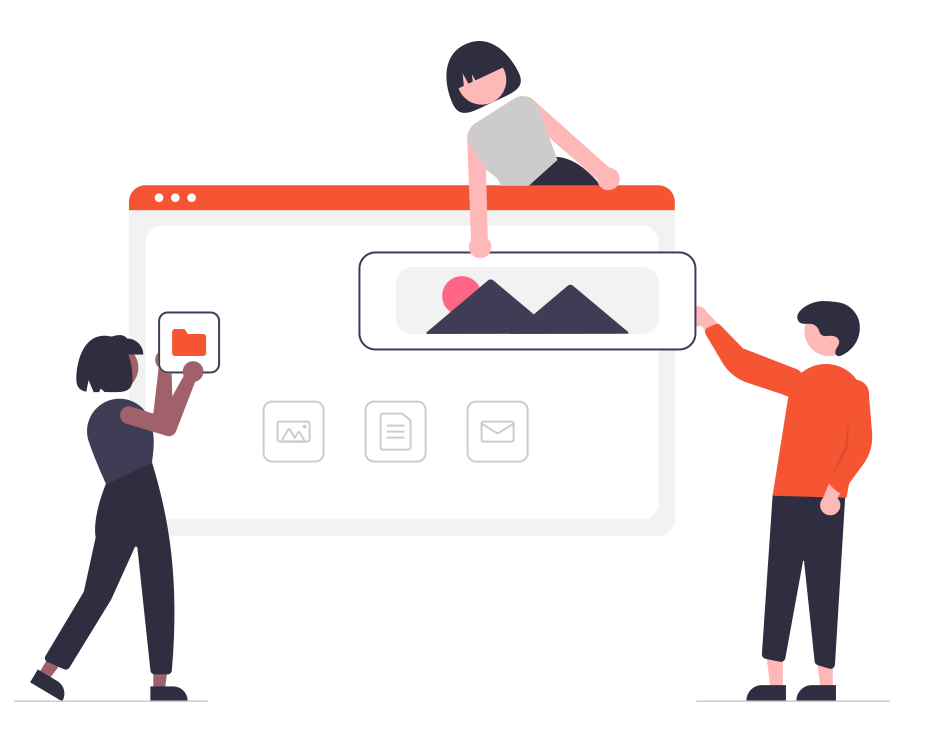 Previous Experiences – Kore.ai, Virtusa, Keane
25+ years of experience in technology. He has built large scale enterprise systems from scratch and managed teams of more than 200+ employees.

#Enterprise Architecture #Cloud and On-premise Infrastructure #Scalable deployments #Security
Madhu Sudhan Gilada

Co-Founder
Previous Experiences – Kore.ai, Virtusa , Future First
He gets the business hat to software product. He has placed varied roles from product management to consulting for fortune 500 companies over the last 15 years.

#Agile Delivery #Consulting #Product Management #Project Delivery #Business Analysis #Product Ownership
Gangatharan Raja

Co-Founder
Previous Experiences – JP Morgan Chase, Kore.ai, Sonus, Tech Mahindra, Vembu
Having worked across varied companies for the last 15 years, Ganga has developed and deployed scalable softwares across diverse business, technologies and domains.

#Front-end development #WebRTC #ReactJS #AngualarJs #Scalable Design
Madhavi Chennamaneni
Enterprise Architect
Hemalatha Keerthi
Training Manager
Sarwamangala Gadag
HR Executive
Akanksha Kanse
Training Lead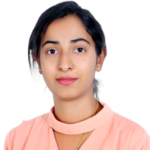 Archana Tiwari
Training Intern
Swetha Kanthan
Training Intern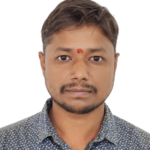 Parthasarathy
Senior Software Developer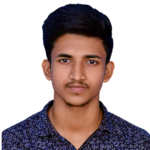 Abdul Malik
Infrastructure Developer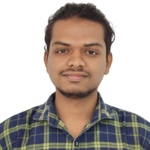 Vishnu
Associate Software Engineer
Mathan 
Associate Software Engineer
Gomathi Sankar
Associate Software Engineer
Ajith Allwyn
Associate Software Engineer
 Venkata Ramana Kondapalli
Associate Software Engineer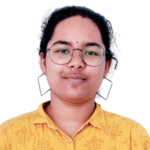 Bindu Sree Boddepalli
HR Intern
#264, Lotus Heights

First Floor, Kavuri Hills Phase 2, Madhapur

Telangana, 500033