Bridging industry needs with untapped talent
Give your fresh hires the best opportunity to succeed from day one.
Get your fresh hires fully trained from our pedagogy based training process. Let your teams focus on delivering business results while we focus on building your young teams. We create a customized and engaging learning experience that inspire and motivate learners on their path of growth. We follow a strict "Measure everything, guess nothing" policy.
We will make finding trainable talent affordable.
In this age of immediate requirements and instant results, finding the right talent and getting them engaged has become priceless. We partner with your HR team to design and implement initial screening and selection process for fresher. Your team only needs to meet few shortlisted candidates.
Software Developer Prep Course
The software industry is growing exponentially and offers several employment opportunities. Many people perceive this field as too complex and don't consider it as a job prospect.

This six-week course created by Industry professionals, uses simple tools and clear explanations for you to gain the confidence needed to get started with your software development career.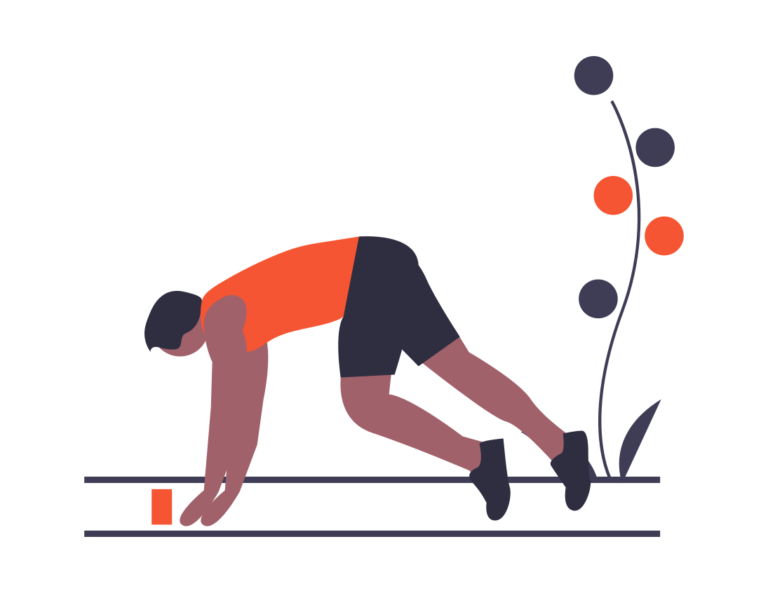 Industry-aligned, practice-driven guided learning program for a kickass software engineer
14-week immersive course designed to fit multiple software learning plans with the innate daily challenges. Learn to work collaboratively in a team to simulate real world scenarios along with a continuous feedback from both peers and instructors, which is baked into the program.

At the end of this program, the you would have garnered the skills to start working on client projects. And to top it all, it's absolutely free. The Nano-degree is a company sponsored program, wherein the enterprises would select candidates as part of the freshers program and sponsor the learning.
Upskill your career, learn and be part of the fastest growing industry
Returning after a sabbatical or just wanting to switch to tech for an exponential growth and learning, our Career Switcher program will give you the skills and confidence needed to pivot your career in tech. Career switching is not a piece of cake, there are no shortcuts and you would need to commit to a steady march ahead. Our teams will guide, mentor and walk with you towards your dream career.
Companies that trust us...
Associate Vice President - HR, Kore.ai
Gradious uses an effective approach to connect untapped talent with industry demands. Their specialized training programs provide noteworthy results, while their detailed interview and training procedures allow for a comprehensive assessment of candidate skills. Promptness and follow-up process signify Gradious' dedication to their clients.


Delivery Lead - Enterprise Conversational AI, IDFC First Bank
Personalized approach, hands-on experience and real-world use cases made the training effective and valuable. The post-training support provided was exemplary. I wholeheartedly recommend the Gradious team to any organization seeking to upskill their workforce. Their expertise, professionalism, and dedication to delivering tangible results make them an invaluable partner.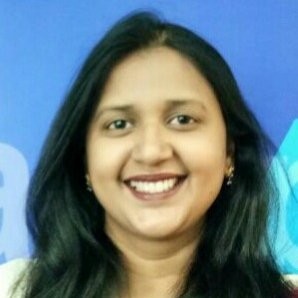 Senior Manager Human Resources, Cubic Transportation.
Working with the Gradious Team has been a delight. I am grateful for their unwavering support and exceptional dedication in skilfully filling the intern positions, making this collaboration a resounding success. Their outstanding efforts have truly made a significant and positive impact on our shared goals."