Webinar - Cloud computing basics for beginners
Upcoming Webinars and Speakers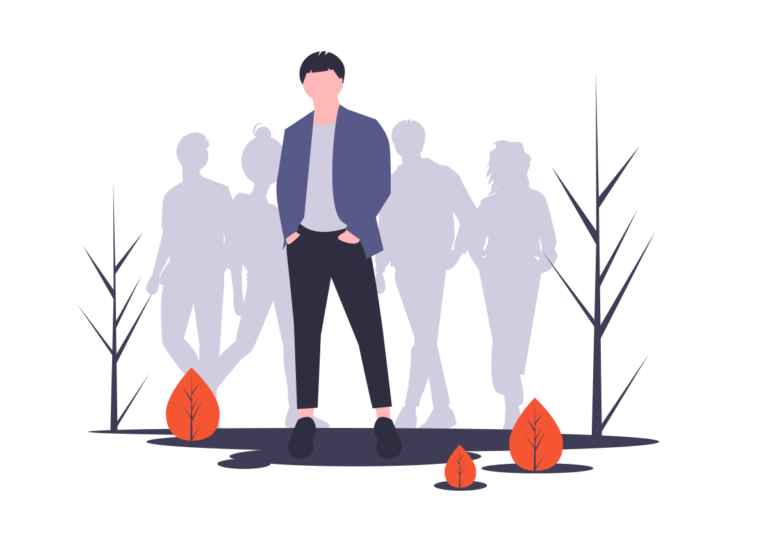 As part of the industry connect, Gradious works with working professionals in the software industry to talk with our students on varied tech topics. These professionals come from disparate professional backgrounds, locations, and expertise and volunteer to help, guide and support aspiring learners. As these learners are acquiring coding skills, they would be exposes to industry practices and thus enhance their vision of the software industry.
The sessions with mentors are organized on a weekend and will last for a couple of hours where they would cover a trending technology topic or a use case of a complex software requirement. They will also talk about their journey in the software industry.
Have a question, for one of our Industry mentors?